Dodge Has Revealed Future Muscle Car Plans
Will Mopar stay on top?
---
With the Mopar muscle twins[1] at the top of the heap right now, all eyes are on what Dodge does next[2]. We now know what to expect in the near future and it sounds like Fiat Chrysler will be turning the heat up even more. Without giving away too much information, the automaker along with Unifor (the Canadian auto workers union) revealed the Challenger will stay in production[3] up north at least through 2023, with three new variants of the Challenger and Charger coming.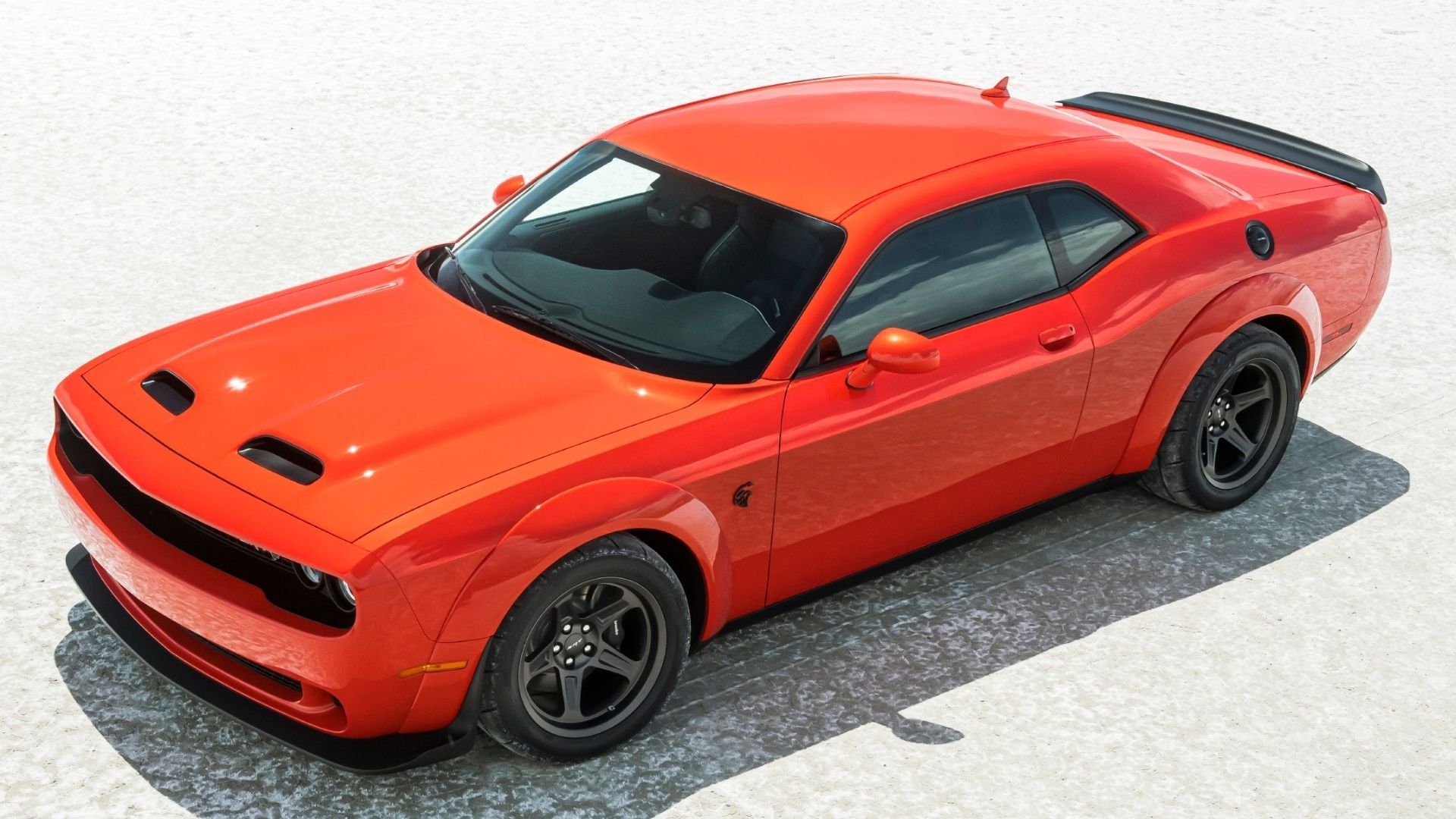 While the press release which dropped the info was supposed to put at ease any concerns of FCA closing Canadian car plants, we wanted to hear more about the three new variants of Dodge's muscle cars[4]. Really, the news comes as no surprise since there's an ever-increasing model lineup for Mopar muscle, running contrary to moves like Ford killing off the Shelby GT350 in favor of the upcoming Mach 1.
Speculation could run wild with what's coming down the pipe[5]. We already know about the 2021 model lineup, which includes a Widebody package for the Challenger/Charger R/T Scat Pack Shaker and T/A 392, Challenger/Charger SRT Hellcat Redeye with Widebody package available, plus the Challenger SRT Super Stock[6]. Wild speculation has toyed with Dodge using the 'Cuda name as a package or trim level for the Challenger and/or Charger, although we think the chance of that is slim.
What other tricks could Dodge have up its sleeve for the Charger and Challenger? With some of the unforeseen reveals lately, it seems like all kinds of possibilities are on the table.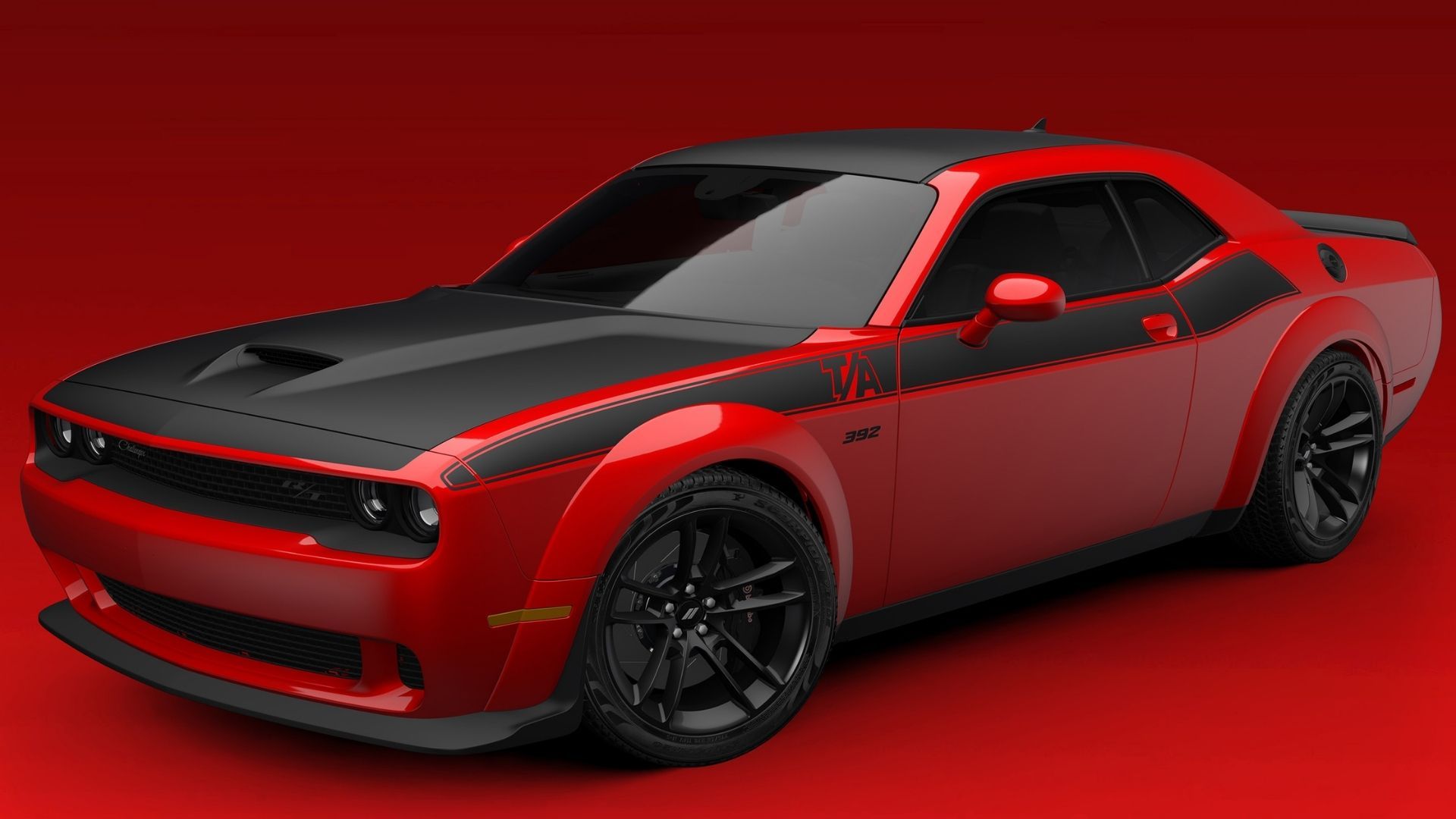 Despite many auto journalists constantly haranguing the Dodge Challenger and Charger for being "too old" thanks to platforms which date back to the Daimler days, the two muscle cars are absolutely dominating the niche. First, they successfully pushed the Chevy Camaro out of the way, then they toppled the Ford Mustang from its top perch in North America.
If anyone cares, the same press release from Fiat Chrysler and Unifor revealed the Chrysler 300 will soldier on.